SEO or Search Engine Optimization is optimizing the sites to bring better ranking in search engines such as Google, Bing, Yahoo etc. These three letters emerge as a strong ally in Digital Marketing strategy, but still leave some important issues for communicators around this: how is SEO content important?
SEO allows search engines, such as Google, to consider it as a relevant site for a specific subject and for a targeted audience, so with a sound strategy that involves programming techniques and content, it gains spontaneous visibility and can even reach the first Search pages on the Internet. Basically, the SEO revolves around being "make visible".
To be well in the ranking of organic searches, that is, not paid, some details are needed, which we will discuss below. For now, let's understand a bit more about SEO and its value.
How Important is SEO?
SEO can be single handedly the only tool that could make or break your online presence and business. We can say that the importance of SEO is related in the best position in this sea of sites and services that the Internet provides. This tool is practically indispensable for business, since more and more, new ventures are emerging that want their share in the market.
How To Make Content With SEO
Before you start going around writing texts about everything, you have to take a few steps. Joining the best SEO training institute to learn the techniques or hiring a consultant to evaluate the technical issue of your website is the first step (and the most important way).
In addition, it is essential to develop content with SEO thinking about your target audience. Look for a communication strategy that will allow your reader to always be encouraged to come to your site every day to find out what news you have for him.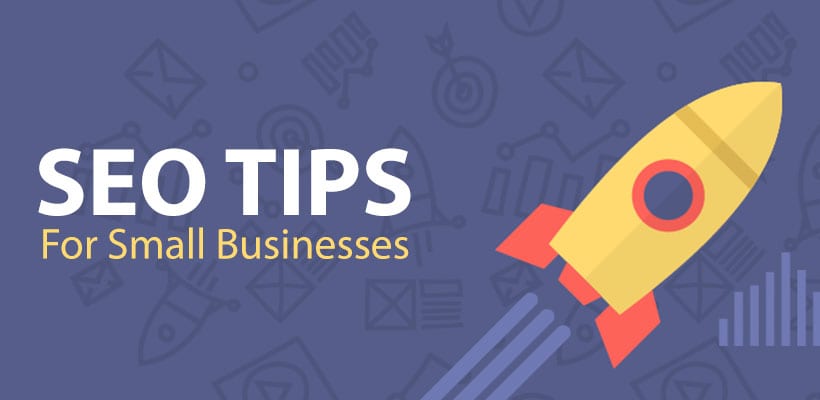 10 General Content Tips With SEO
When the keyword is selected, make sure it is in the title, in the meta-description (those two lines that appear in Google with a maximum of 156 characters) and also in the first paragraph;
Create themes that draw your client's attention (tips, lists, counterpoints, curiosities, differentials, always attract attention;
The number of words in a text is something much discussed among professionals in the field and there is no consensus, because everything will depend on the type of content, but everyone agrees that it should have at least 400 words;
Develop original content, no copy and paste of Google, it knows recognize this and you can lose many points;
Do not overdo keyword numbers. Keyword stuffing is a strict no!
Use at least one subtitle in the text and it also has the chosen keyword;
Pay close attention to grammatical and spelling mistakes, even if the most searched keyword on Google has no accent.
Always keep in mind that the reader is your most important tool, so follow the tips and write thinking about it. Using social networks, investing a little in sponsored links or posts can also be interesting paths. Well, writing sounds easy, but it requires dedication, research, and proper language. Today there is a huge variety of people and companies in the market that develop content with all prices. However, you must evaluate the quality and language used, if there is copy and paste of Google, if there is knowledge of SEO, among other aspects.